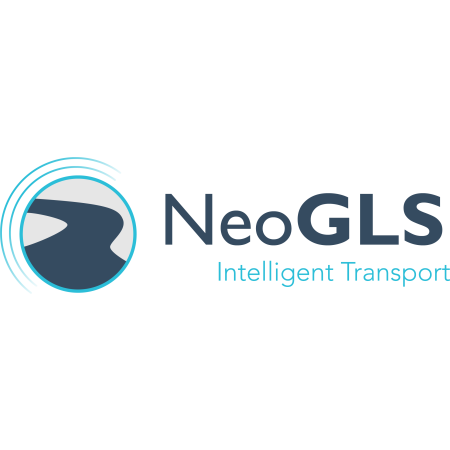 The company is situated in Martillac on the high-tech city Bordeaux Montesquieu in Gironde. This site concentrates, laboratories and state-of-the-art companies of the R&D as well as the innovation such as EDF SOLAR ENR, EXOSUN, MERCK BIODEVELOPMENT / MILLIPORE and many others. NeoGLS was created in 1999 by André Perpey passionate and awarded a diploma in applied computing.
NeoGLS has for mission to interconnect vehicles, infrastructures, data, and people.
Integrated into various European, national, and international research projects, the company is imperative in the field of the C-ITS today by being the leading player of the next technological revolution in France.
NeoGLS reveals us a long-term vision where innovation, communication and creativity will make our future.
Today NeoGLS improves the operating efficiency of his customers to help them highlights the technologies. By concentrating on our excellent domain, (the development of application for the Intelligent Transport Systems), NeoGLS establishes partnerships with expert professionals, recognized in their respective domains such as ATOS in the European project of research FENIX.
We reinvent business process and transform your experience to find the data resulting from your connected equipment, to integrate them into advanced applications which will come to enrich your information system. We allow you to reduce considerably the deadline between the apprehension of the data and your decision-making.
NeoGLS proposes innovative solutions for:
The management of the road (Real-time patrol car and snowplow computerized handrail);
The transportation of goods, in particular dangerous goods;
The management of Cooperative Intelligent Transport Systems (C-ITS).
The technologies of real-time and short communication outstrip V2X are the solutions of future in the management of safety and energy saving, as much in urban as in interurban. NeoGLS proposes applications of safety with the provision for the drivers of the road events (accident, stopped vehicle, corks, etc.), as well as a management system of the priority of the emergency vehicles in traffic lights. Energy savings are not outdone thanks to our application GLOSA, which allows to know the optimal speed to cross the green lights, and deliver an information allowing to decide if it is interesting or not to stop the engine of the vehicle when the light is red.
Website: www.neogls.com