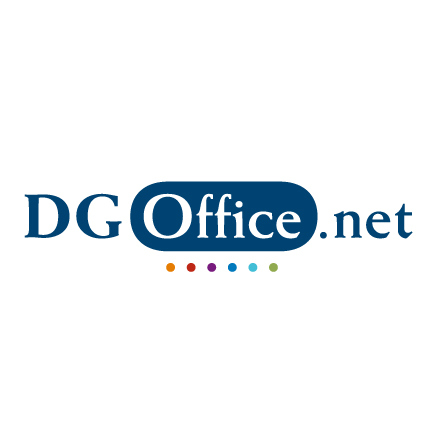 DGOffice.net is the online software solution that contains everything to manage your dangerous goods related activities. Retrieve information relevant to your activities and create and share your documents in the easiest and most efficient way.
In one system you get a powerful set of tools that makes it easy to adapt languages, regulations and the many inevitable amendments. DGOffice is designed to operate together with the most common administrative computer systems and can be connected with your own back office system. To ensure continuous compliance with the applicable rules and regulations, DGOffice is updated constantly.
DGOffice B.V. is headquartered in the Netherlands and has more than 25 years of experience in developing software solutions and services. Development offices are located in the Netherlands, Denmark and Norway, whereas sales and support representatives can be found throughout the world. Across the globe, thousands of users benefit from DGOffice, supporting their transportation, handling, storage, production and trading of dangerous goods.
Website: www.dgoffice.net